Events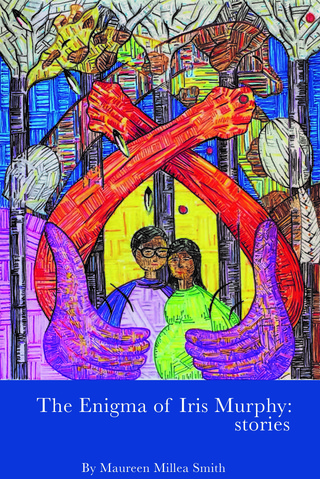 Reading: The Enigma of Iris Murphy: Stories
Sponsored by the Edina Senior Center
Wednesday, September 21, 2016, 7:00 - 8:30 p.m.
In the Fireside Room of the Edina Senior Center
below the Edina Library.
5280 Grandview Square
Edina, Minnesota 55436
Call to reserve a seat at 952-833-9570 -- it is free, of course.
Books for sale and signing.